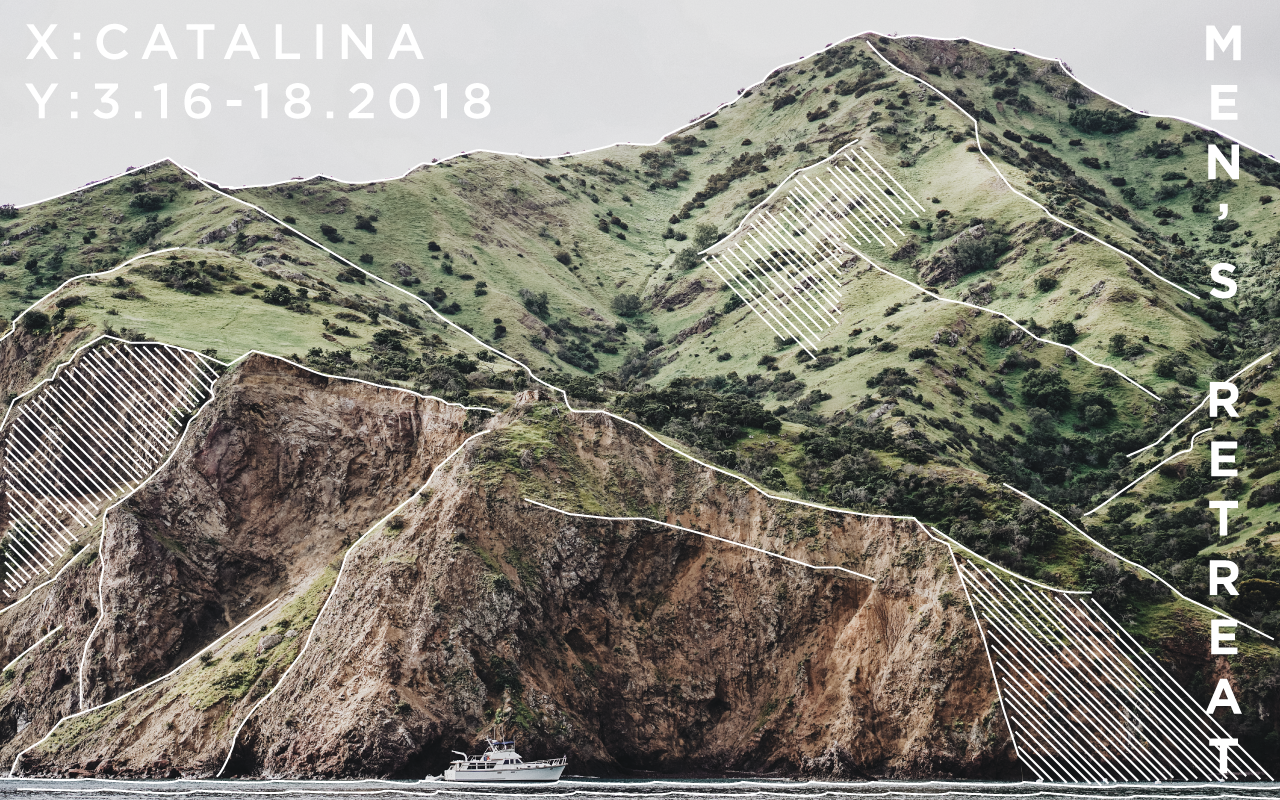 "The very moment you separate body and spirit, you end up with a corpse. Separate faith and works and you get the same thing: a corpse."
‭‭James‬ ‭2:25-26‬ ‭MSG‬‬
There comes a time in a man's life when he has to make a decision.
Will he remain passive and reactionary to his environment, digging deeper into the ruts of the mundane and ordinary, or will he decide to take action, disrupt the status quo, and come alive to his heart's true desire?
If life feels mundane, ordinary, adventureless, passionless, it means you are not risking anything.
Risk is Faith.
Risk requires Action.
This is an invitation to action. It will not be a retreat where you are in cozy seats being lectured to all day.
The experience will center around short talks, worship, prayer, breakout sessions, and guided silence and solitude. During our time we will focus on breaking the power of strongholds over our lives, learning to live in the true identity Jesus has given each of us, and discover together a God who wants to set us free. It will also be an amazing time to get away from our routines and the distractions of life and connect as men!
We will also have a lot of self-directed free time with many options to choose from: hiking, kayaking, stand up paddle boarding, snorkeling, basketball, ping-pong, fishing, volleyball, etc.
Here's all you need to know:
When: Friday, March 16th, 2018 - Sunday, March 18th, 2018.
Where: Catalina Island - Campus by the Sea
Cost: $250* - Cost includes all boat fairs, two nights and 6 meals.
Details: We will leave via charter @ the Queen Mary at 4pm on Friday and return Sunday afternoon around 130pm.
Accommodations include both cabins and yurt style enclosed tents with mattresses and beds. (You will need to bring your own sleeping bag and pillow). Meals are included and this place has great food. Bathroom facilities and showers are available. More Accommodation info here if needed.
Items to bring: (More detailed list after you register, but below are some essentials:)
* Sleeping Bag
* Pillow
* Bible & Journal
* Flashlight
* Board Shorts
*Scholarships are limited - please email jon@garden.church for information.